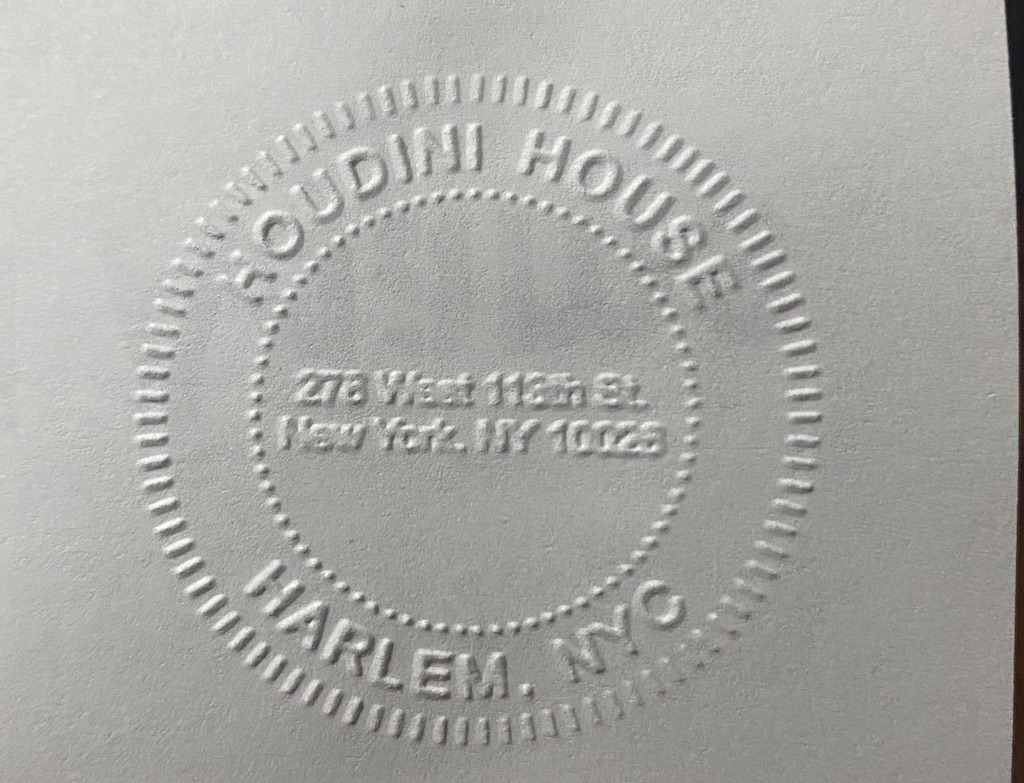 So I have gotten a request or two about bricks. As part selling these bricks we wanted to make sure and provide a letter that to the best we could verifed these bricks came from 278. To that end I purchased the above embosser so that I couls stamp each letter. I am going to start sending bricks out tomorrow and hopefully can have the first round of orders completed by this weekend.
I am really looking forward to keeping people up to date with what is going on at 278.
Bricks are still up for grabs and I will let everyone know when they are not! Please email me if you are interested in making a purchase!
-v